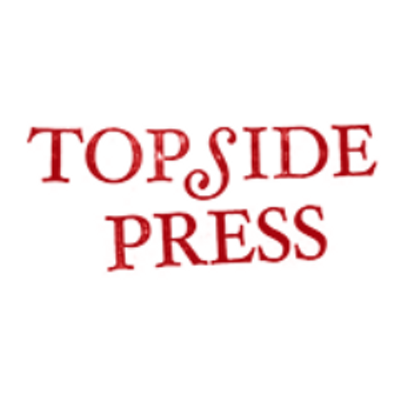 [image via Twitter]
Call for Submissions: Short Speculative Fiction by Transgender Writers
 Topside Press is now accepting submissions for an anthology of short speculative fiction by self-identified transgender writers. Publication would be Fall 2016, and its paid! Deadline is December 1, 2015, so you have some time. Check out the post! 
Call for Submissions: Male Survivor Zine
Looking for personal experiences and ideas from male survivors of  sexual abuse and rape. Lots of suggestions and a basic framework for the zine here.
Calls for Submissions: Ottawa International Animation Festival
The OIAF is seeking new animated works to showcase in the capital this September. Check out their submissions page to see the categories and guidelines.
Call for Submissions: bpNichol Chapbook Award 2015
This award recognizes excellence in Canadian poetry published in chapbook form. The prize is awarded to the best chapbook, with the author receiving $4000 and the publisher receiving $500. Interested authors or publishers, submit three copies of a chapbook in English, published in Canada in 2014, to Meet the Presses by May 29, 2015. More info on their submissions post! 
Call for Submissions: Gay 4 Pay Press
Gay 4 Pay Press, a radical gay zine distro that our assistant editor Jonathan Valelly is involved with, is seeking submissions for two zines. The first is a second edition zine about consent in gay/MSM contexts, and the other is a zine about fantasies and turn-ons at the cusp of adolescence, asking — what turned you on before you knew what i meant to be turned on? Deadline for both is March 16, 2015.